Discover Portugal with us!
Private tours and professional chauffeur services in Lisbon & around Portugal
No better way to explore Portugal
Whether it's just a short tour to get around the city or a multi-day tour in the deep Portugal, we have the solution for your vacations.
What our clients love
Extremely Knowledgeable
"Francisco was a great guide. Although he had some great plans for our trip, he was also able to accommodate some changes based on our suggestions. He was extremely knowledgeable about the area and history of Portugal. He recommended a great restaurant for lunch which we really enjoyed . We would recommend Francisco for any of your guide plans"
—Beauford J. Jan 2023

Highly Recommend
"I highly recommend this private tour. The Convent of Christ is an amazing building in and of itself. The entire tour was relaxed and enjoyable. Our guide did a great job and it allowed us to see parts of Portugal that we would not have seen otherwise."
—Elizabeth M., United States. Sep 2022

101% recommended
"I was standing outside the hotel when a shinny black Mercedes sedan with a very nicely dressed professional driver pulled up to the curb, it was our ride with our guide… I would never have guessed… Driver drove safe (most Portuguese don't)… The tour and his explanations were perfect. I will hire him the next time I'm in the country of Portugal again and for at least 3 days!"
—Armin A. July 2019

Skip the line at the airport!
Don't waste a second of your trip. Plan before you land.
Transfer services
Our transfer services are the easiest way to the station, city centre, hotel, or anywhere you need to go.
Executive transfer services
A full range of professional vehicle transportation. From a simple airport pickup to transport to another destination, we ensure you fulfil a complicated agenda of meetings.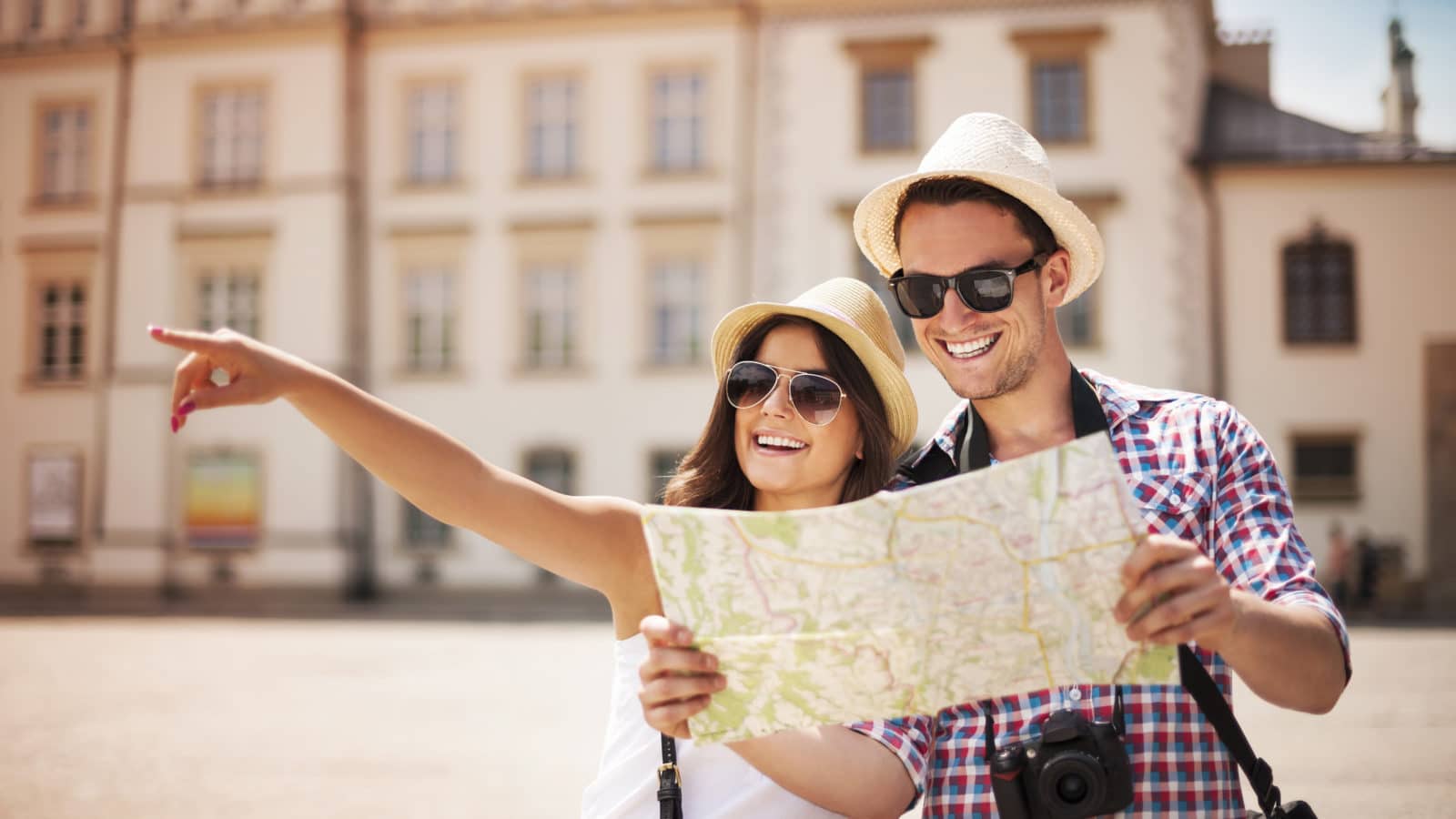 Private tours with transport and guide in Lisbon and Portugal
If you don't find the tour for your needs or just want to change anything on one of our tours don't hesitate to contact us. It's your experience, we are here to provide it.
Our tours are always private, meaning that when you book, it's only your group/family we cater for, no one else will join. This way you can enjoy your experience at your own pace.